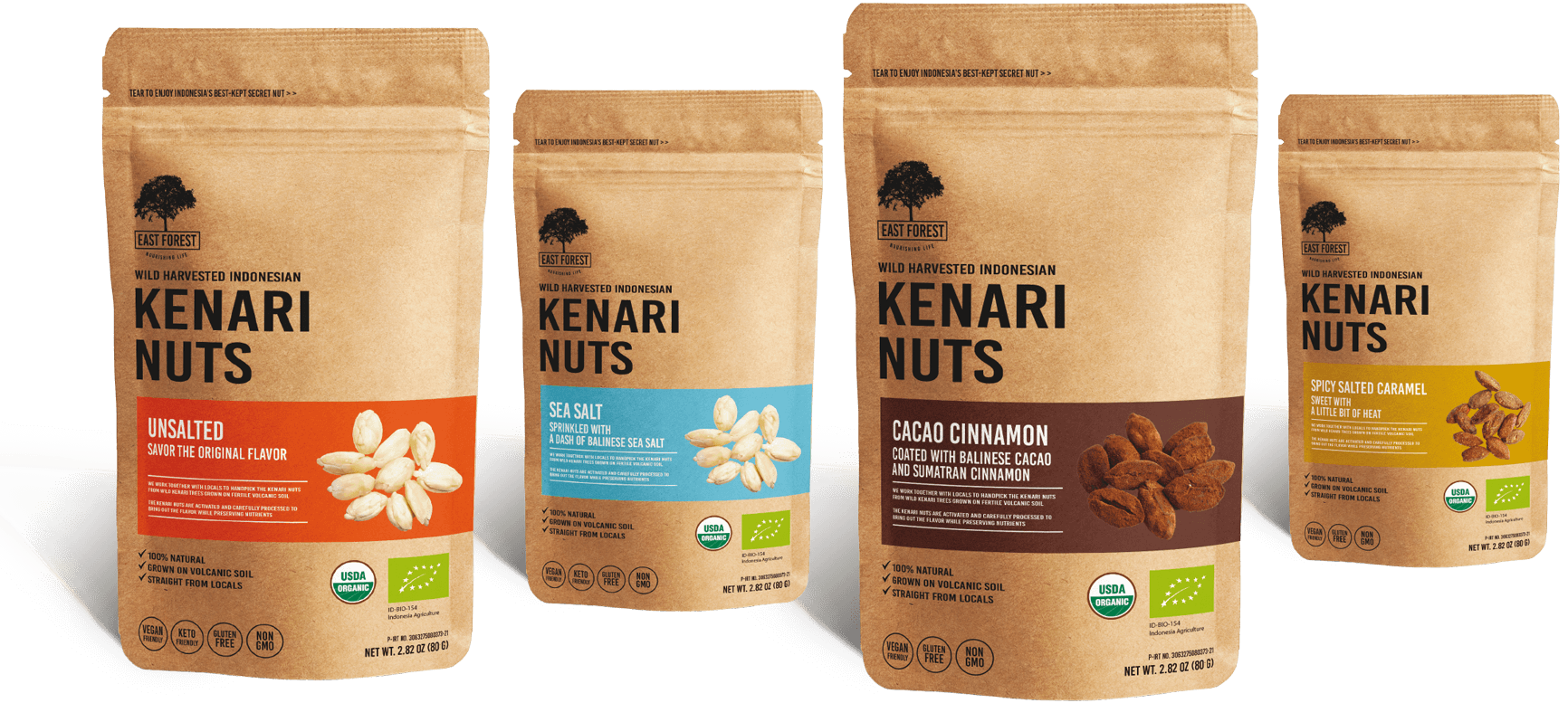 Discover Indonesia's best kept secret:
100% natural, organic und nutritious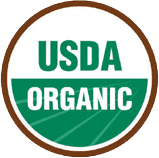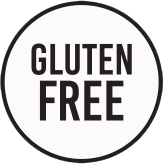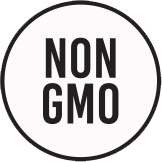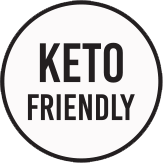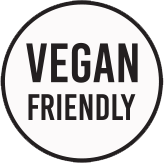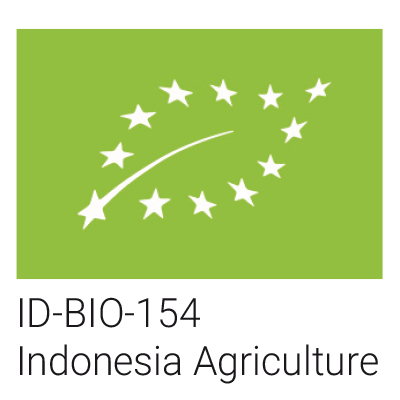 The power Nut
"Do you know that Kenari Nuts contain higher Arginine Amino Acid, Omega 3 (ALA) and Vitamin E than Almond?"
Protein and Vitamin rich
Health supporting minerals (Magnesium, Phosphor, Manganese, Potassium, Iron)
Rich in amino acids
Antioxidants
Omega 3 und Omega 6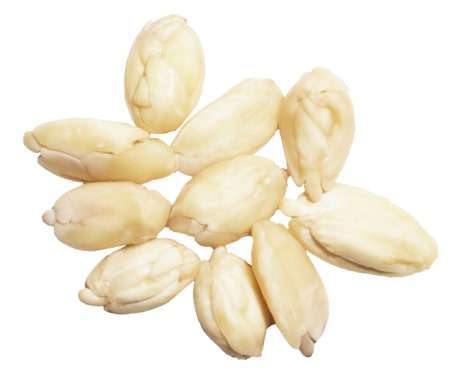 Kenari nuts are available in four different flavours.
Unsalted
Sea Salted
Cacao Cinnamon
Kenari nuts always fit
Easet Forest nuts are excellent choice of delicious and nutritious snack at home for your immune system. Mix them into your oats and smoothies, sprinkle on your favorite salad or munch them on the go. You can never go wrong indulging this wholesome goodness.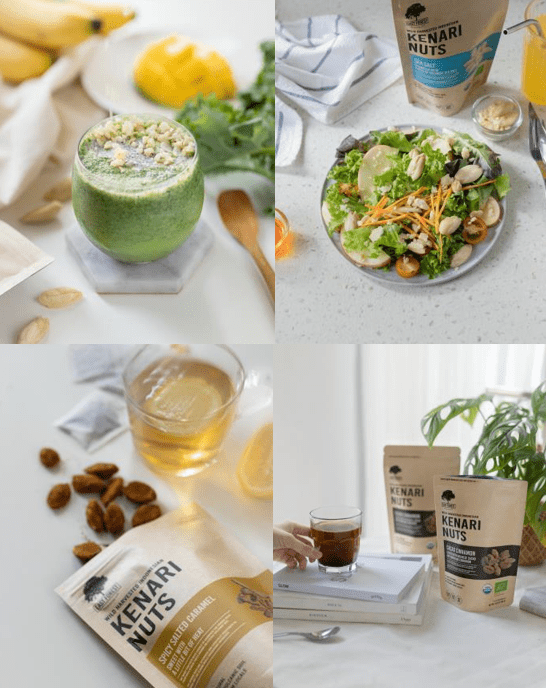 Origin and History
Kenari Nuts are native of Eastern Indonesia. Kenari Nuts are harvested from wild Kenari Trees which are abundantly grown on fertile soil of remote active volcanic islands across the Spice Islands region. The fertile soil has provide Kenari trees with the right essentials nutrients that help Kenari Nuts to be jam packed with vitamins and minerals.
Our organic certified Kenari Nuts are sustainably handpicked and traditionally dried before they are being transported and handled for production.
Thanks to our sustainable import of the product to Europe, Nungesser protects the local nature and population and supports biodiversity. In this way, rainforest resources and the local, nature-loving way of life are preserved instead of being preferred to more lucrative crops in the short term, which would result in deforestation.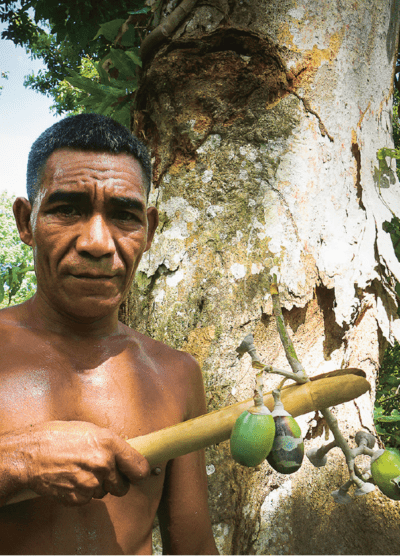 Your reliable partner
We strive to build a reliable and global food system in which all partners work together ethically and respectfully, feeding the entire population a healthy and balanced diet while preserving our planet for future generations.
Nungesser distributes nuts and seeds exclusively for first-class manufacturers. From origin directly to our customers. In doing so, we have the entire supply chain under control: sourcing at origin, quality and sustainability management, refinement and logistics.
Nungesser thus increases reliability in the sustainable procurement of healthy and tasty ingredients along the entire value chain from grower to customer.